Electric Motors & Acces's ‐ Direct Drive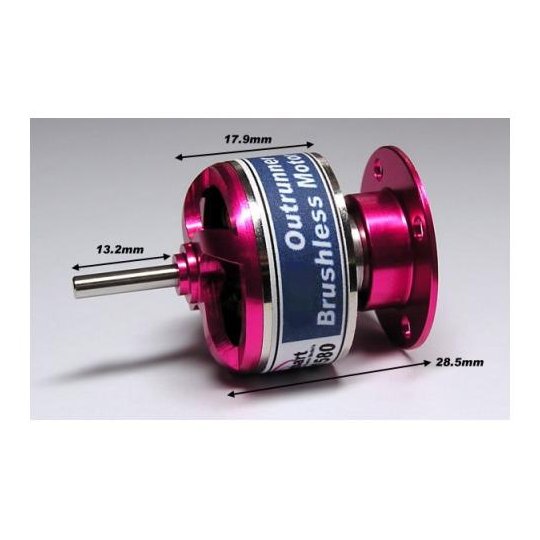 EMAX CF2822 Outrunner Brushless Motor
Recommended motor for the Blaster 2e. Motor resistance = 0.175 R Kv = 1200 RPM/V Io @ 8V = 0.86 A Weight = 43.0 g (1.66 oz) Number of poles = 14 Total length = 28.5 mm (ex shaft) Motor diameter = 28 mm Shaft diameter = 3 mm Shaft length = 13.2 mm No. of cells = 2- 3 LiPo Solid easy to mount outrunner. A grub screw is used to secure the motor to the mounting plate. So you can screw the mounting plate to the model's firewall and then secure the motor with the grub screw. Operate between 7A and ...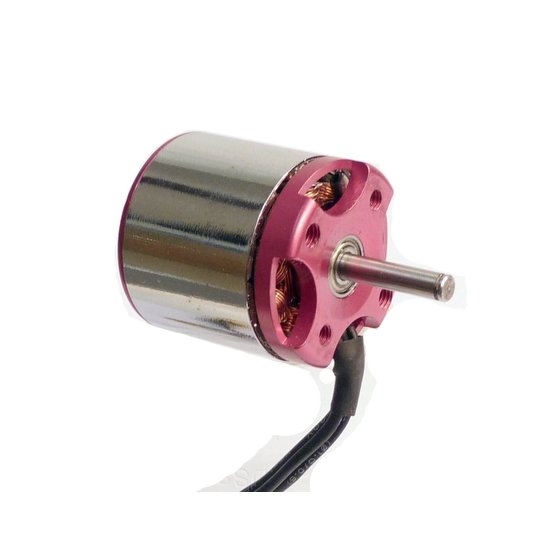 ADH300L Front Mount Brushless Motor
The AEO RC ADH300 L is a very nice small but powerful outrunner that is narrow enough to fit in small glider noses. It is excellent for electrifying most of the F3-RES models we sell. It can be pushed to about 170W on 3S LiPo batteries or 120W in 2S LiPos. Note the manufacturer label the motor ADS300L-1100 but we are sure the Kv is 1280 RPM/V not 1100 RPM/V as printed.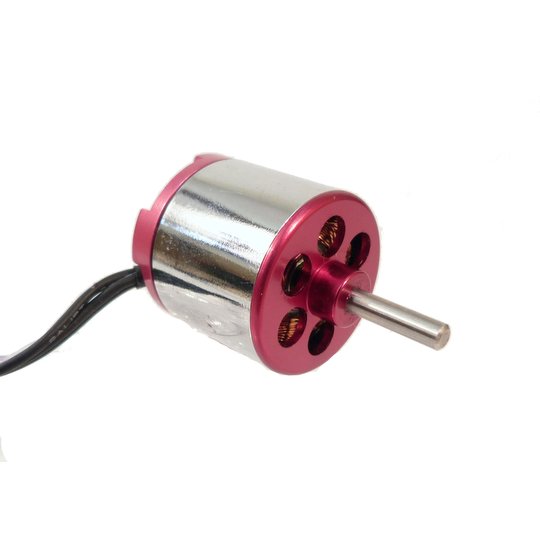 ADH300L Rear Mount Brushless Motor
The AEO RC ADH300 L is the rear mount version if this motor. It is a very nice small but powerful outrunner that is narrow enough to fit in small plane noses. It is excellent for electrifying the Blaster 2e and many sports and aerobatic RC models. It can be pushed to about 170W on 3S LiPo batteries or 120W in 2S LiPos. Note the manufacturer label the motor ADS300L-1100 but we are sure the Kv is 1280 RPM/V not 1100 RPM/V as printed. note we currently show the front mout version